This is sooo much fun! I made my own grab buttons for 2 of my blogs. I am so excited. I know just enough html to be dangerous!
I don't know what I did wrong. I have some extra symbols after my pics. Do you know?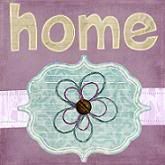 " />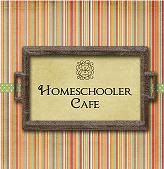 " />
Also, did you sign up for my giveaway? Win a $25 gift card for Amazon.com.
www.thegoodybox.blogspot.com