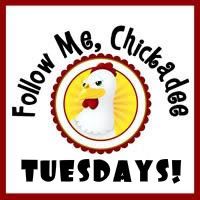 These blog hops are fun! So glad I finally decided to join in.
Can't wait to get to know all of you!
About me:
I love God
I love my husband (my Super Man)
I love my boys
I've been married for 15 years
and our marriage is red hot on fire!
I like to:
study the Bible
blog
organize
talk
lead
digi scrap
take photos
help those in need
make our house a home
Tell me some things about yourself!