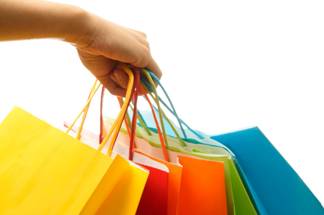 A lot of times,
we moms
tend to
neglect ourselves
put ourselves last. We give to others, sacrifice for the family, and are good stewards of our resources. That is
good and honorable.
I don't know what it's like in your family, but my husband encourages me to
treat myself
on a regular basis. I don't usually take him up on it because, "I'm MOM! I gotta sacrifice!" Ok, so really,
I'm
cheap
frugal.
Well, yesterday, I did it! I actually spent some money on myself. You caught me. I used coupons and shopped at the Good Will, but I got what I needed and wanted. And you know what?
It feels good!
I used a coupon ($10 off of $10) for JC Penney and got some new... personals! I went to the Good Will Store and got a new pair of stylin boots for $4.50 to replace the ones that I wore out, and I used a coupon for 20% off of one item at Ulta and got some spray wax for my hair.
Here's the tip:
Ulta is having a sale of sorts. When you spend $17.50 on Ulta makeup, you get all of this for free (see pic)! It's worth $88! No kidding. There are 3 color choices and I got the pink one that is in the picture. It is really nice! The eye shadow is great and stays on and it comes with a full size mascara. I even like the lip gloss. (Usually, I'm VERY picky about my gloss.)
I am extremely pleased with my purchases! Let me know if you go to Ulta and
take advantage of them
treat yourself!